Ten Minute Artist Guides
Guides to help you level up your creative practice, break into the industry or find your next gig. Keep growing in your creative career.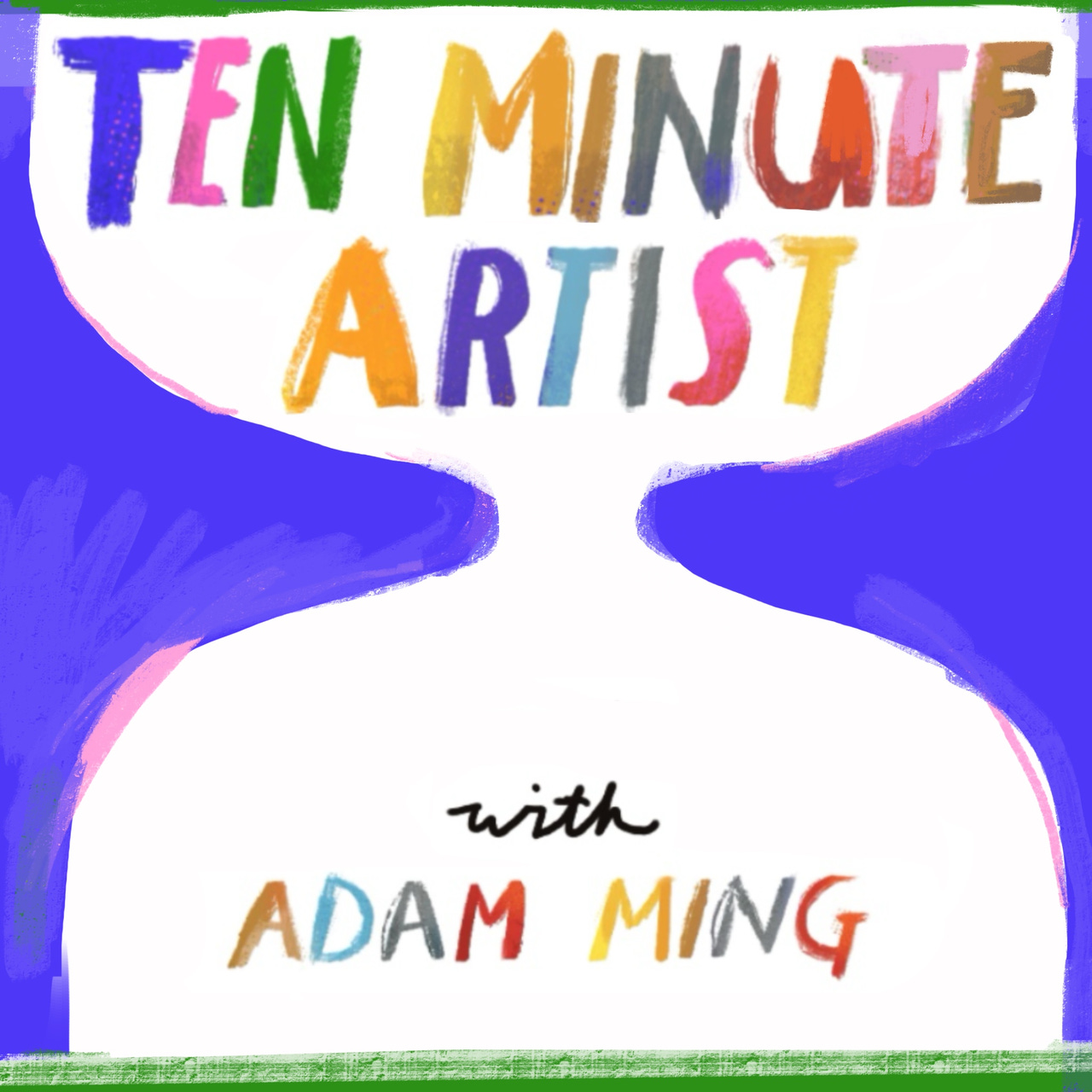 Ten Minute Artist with Adam Ming
Strategies and steps to help you: ✍🏼Make art daily, Break into Children's Publishing and keep going without burning out. ☕️ Background: Startup cofounder turned picture book illustrator. 📚 11 book deals in 2 years with top publishers.
"Enlightening notes from a prolific illustrator! Get buzzed on this great advice. "
"Great insights on creating art and creative pursuits generally."