I got up at 3am
Strange?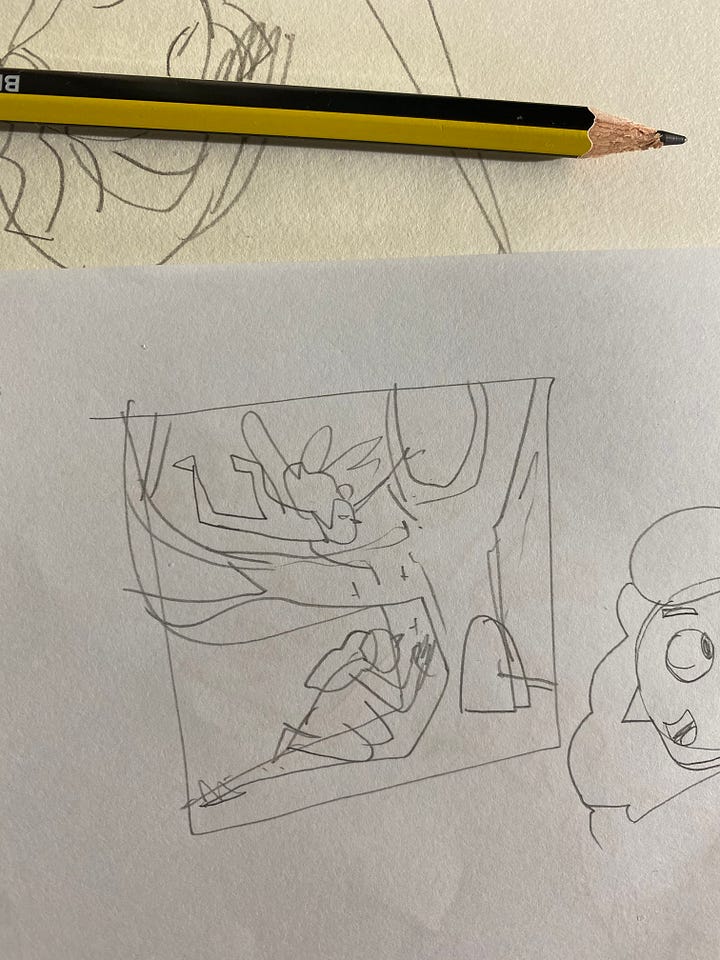 I got up at 3am to start work and made this illustration.
I set the alarm for 4, but I woke up early because of baby. I knew if I went back to sleep for an hour, I'll be too groggy to work, So I got up and started work.
And now I'll take a nap.
One might see this as strange.
I find that view strange.